×
We need your help!
Whonix requires donations to stay alive.
Do your part!
Stay Anonymous
with Whonix
Based on Tor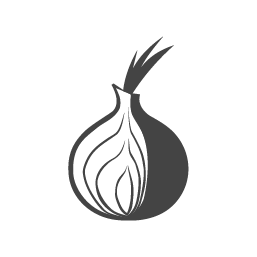 Whonix utilizes Tor's free software, which provides an open and distributed relay network to defend against network surveillance.
Isolation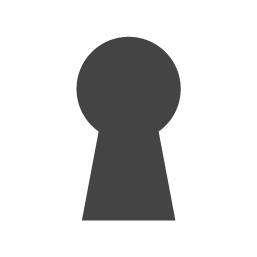 Connections through Tor are enforced. DNS leaks are impossible, and even malware with root privileges cannot discover the user's real IP address.
Compatibility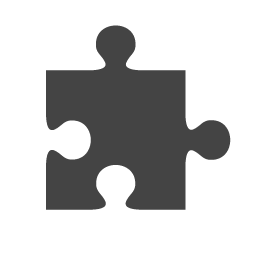 Whonix is available for all major operating systems. Most commonly used applications are compatible with the Whonix design.